Board of Director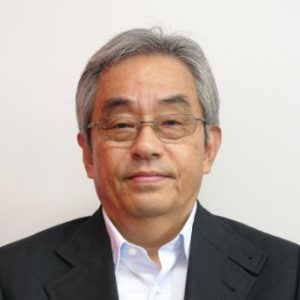 Katsuji Okamoto | CEO
Profile
Sun Microsystems (SunSoft) , People's Software, EMC (Documentum) and Cognos as an executive position, founded a venture company of database software in 2008 as CEO.
Founder of Kaula Inc.
Membership
– Enterprise Ethereum Alliance / Member
– Edge Platform Consourtium / Member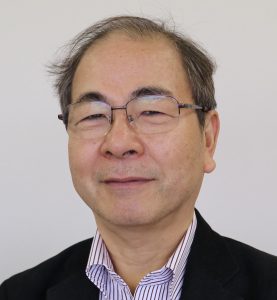 Hiroyasu Nohata | CIO
Profile
As an ICT consultant helped startups and SMEs build products and services.
Since 2000, promoted Internet telephony as a service provider.
Co-founder of Kaula Inc.
Executive Adviser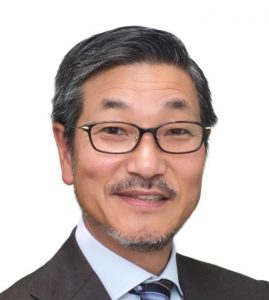 Yoshiichi Taguchi
Advisor
Makoto Fujimoto
Fellow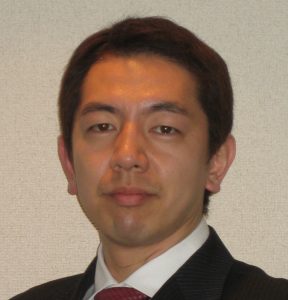 Dr. Yukihisa Namiki