Kaula is building a global ecosystem with partners or strategic alliance members to yield win-win relationship.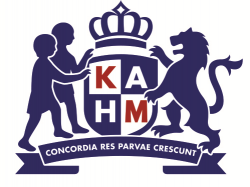 KAHM (Osaka, Japan) has a strong relationship with high tech companies in UK and EU.

EPFC (Edge Platform Consortium) is a smart edge computing consortium which handles sensors, IoT devices and their systems, coordinated by Device & System Platform Development Center, Kawasaki.
EEA (Enterprise Ethereum Alliance).
Kaula joined EEA May 2017.