Kaula is building a global ecosystem with partners or strategic alliances to yield win-win relationship.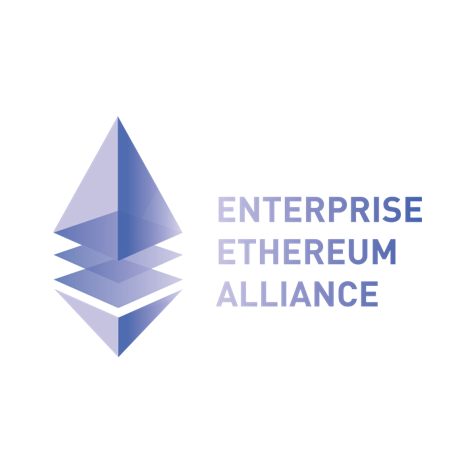 EEA (Enterprise Ethereum Alliance). Kaula joined EEA May 2017.
The EEA is a member-led industry organization whose objective is to drive the use of Ethereum blockchain technology as an open-standard to empower ALL enterprises. Our members are thought leaders from around the globe with a shared vision to create enterprise-ready solutions.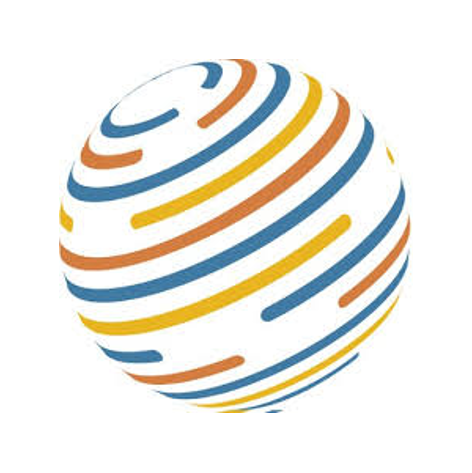 Factom Inc., based in Austin, TX, USA, is a blockchain technology company. Using Factom you can easily and surely manage, track and audit documents and data of loan, securities, insurance, medical records and others.
At Omise, we believe that online payment is a necessity to develop a successful business on the internet. We provide our users with the necessary tools to run an online business, accept payments and connect them with millions of potential customers.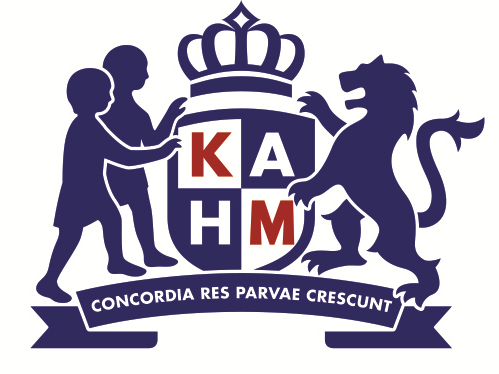 KAHM (Osaka, Japan) has a strong relationship with high tech companies in UK and EU.
– Supporting the UK/European companies expanding their businesses in Japan and Japanese companies expanding their businesses in the UK/Europe
– Intellectual property–related searching business activity (Technbology Scouting and IP portforlio reviews) across the globe in collaboration with the University of Oxford

EPFC (Edge Platform Consortium) is a smart edge computing consortium which handles sensors, IoT devices and their systems. Coordinated by Device & System Platform Development Center, Kawasaki.