Kaula is building a global ecosystem with partners or strategic alliances to yield win-win relationship.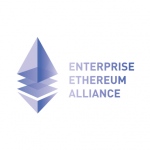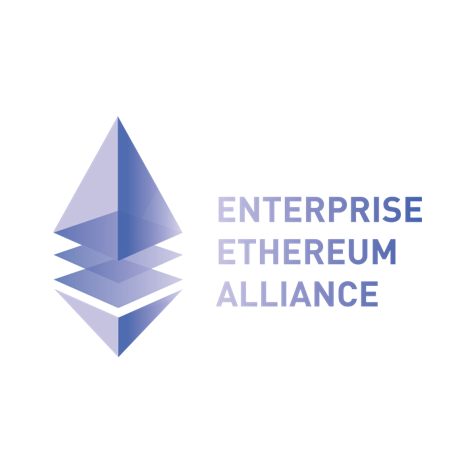 EEA (Enterprise Ethereum Alliance).
Kaula joined EEA May 2017.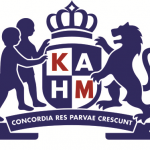 KAHM (Osaka, Japan) has a strong relationship with high tech companies in UK and EU.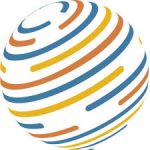 Factom Inc., based in Austin, TX, USA, is a blockchain technology company. Using Factom you can easily and surely manage, track and audit documents and data of loan, securities, insurance, medical records and others.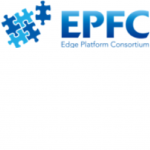 EPFC (Edge Platform Consortium) is a smart edge computing consortium which handles sensors, IoT devices and their systems. Coordinated by Device & System Platform Development Center, Kawasaki.
AZAPA , Nagoya, Japan, is a leading automotive technology company. We will develop services to enlarge data values obtained from automotives using blockchain technology together.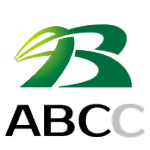 ABCC (Automotive Block Chain Consortium) is founded by Azapa, Kaula and other two companies to accelerate Digital Transformation around Automotive industry with consortium members.