Kaula is building a global ecosystem with partners to yield win-win relationship.
---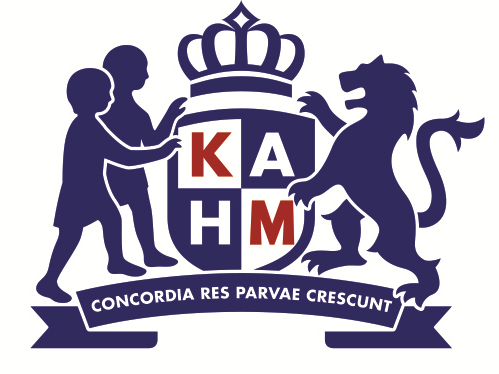 KAHM (Osaka, Japan)
KAHM (Osaka, Japan) has a strong relationship with high tech companies in UK and EU.
– Supporting the UK/European companies expanding their businesses in Japan and Japanese companies expanding their businesses in the UK/Europe
– Intellectual property–related searching business activity (Technology Scouting and IP portfolio reviews) across the globe in collaboration with the University of Oxford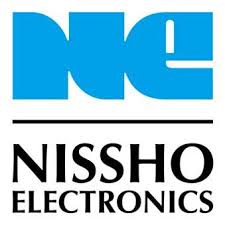 NISSHO ELECTRONICS CORPORATION (Tokyo, Japan)
2019 marks 50 years since the founding of NISSHO ELECTRONICS CORPORATION. It is only the support of all of you over the many years that has made this possible, and for which we are truly grateful.
We provide cutting-edge information and communication technology (ICT) such as cybersecurity, IoT, and AI, as support for customers as they undergo the process of digital transformation. In addition, we are engaged in global expansion and are constantly exploring ways to provide the best services in new fields as well. Today ICT is not important only within our industry, it is also an essential element in sustainable growth for every kind of business. NISSHO ELECTRONICS CORPORATION is motivated by a profound desire to continue as an IT trading company that keeps a close eye on what is happening, and an "Innovation-Leading Company" that consistently focuses on cutting-edge fields of each generation. We have engaged in projects that transcend industry boundaries through partnerships, using the strengths of everyone involved, to the advantage of all.
Our corporate philosophy is summed up in the slogan "Your Best Partner," and, in that spirit, we are looking forward to earning ongoing customer trust in a fresh sprint towards our next 50 years. We look forward to this with the same level of excitement as at a new company launch.
Team AIBOD (Fukuoka, Japan)
Team AIBOD's founders, Mr. Matsuo and Professor Murakami, met while working at Kyushu University in 2014. After transitioning from his role at IBM, Mr. Matsuo had begun work on the University's Center of Innovation (COI) project, which led him to begin collaborating with Professor Murakami. During their work together at the University, they both began to concentrate on the ways in which tools such as AI could be leveraged to make data even more impactful.

After many discussions on the subject, they founded Team AIBOD in 2016 with the goal of making it a place where academic researchers and engineers could work together to bring cutting edge concepts into reality. The fields of AI, Big Data, and Open Data were combined to form the name Team AIBOD. Team AIBOD functions with a "Small Company, Big Business," mentality, which melds well with the company's focus on digital transformation. In the future, Team AIBOD plans to help more companies to embrace digital transformation and find ways to maximize the capabilities of their data.
https://www.aibod.com/index.php/en/