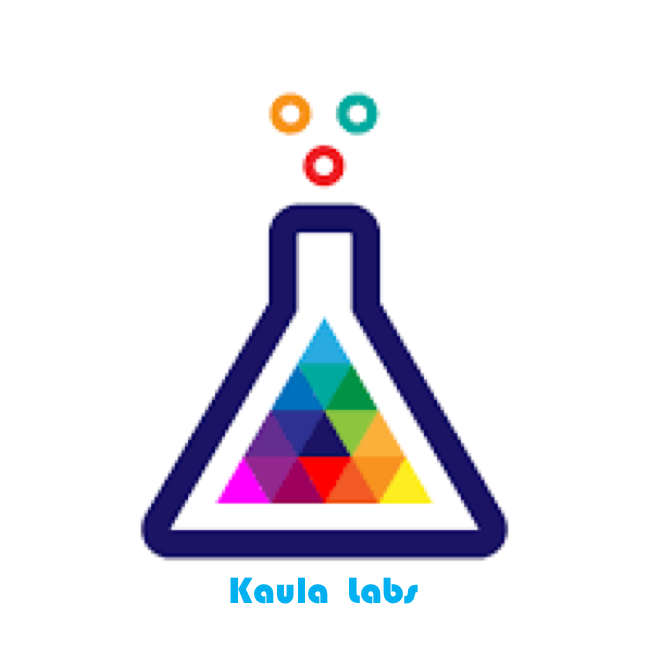 Kaula Laboratory
Kaula Laboratory is an organization to execute research and development of blockchain applications, because blockchain is still in the age of dawn. And most applications need other technology, such as IoT and AI in addition to blockchain, so that well integration should be considered.
Development Team
SCRUM : A Better Way Of Building Products
GitHub : Built for developers
EEA : Ethereum is a global, open-source platform for decentralized applications.
Parity Technology : Blockchain Infrastructure for the Decentralised Web.
Hyperledger Fabric : Hyperledger Fabric is intended as a foundation for developing applications or solutions with a modular architecture.
AWS IoT Core : Easily and securely connect devices to the cloud. Reliably scale to billions of devices and trillions of messages.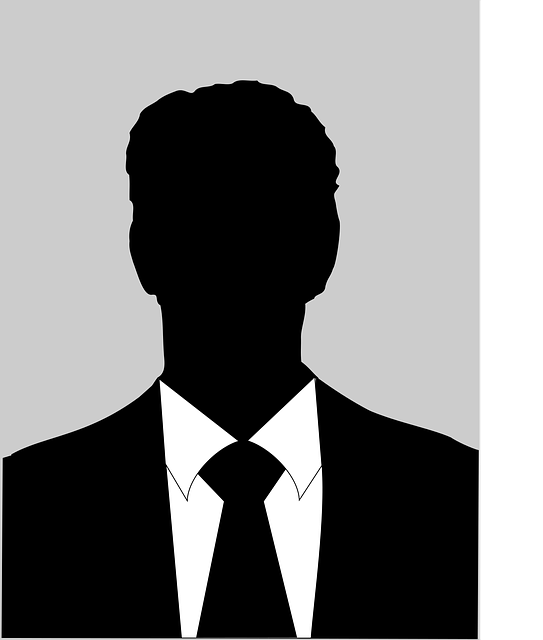 Project Manager
– Automotive
– Healthcare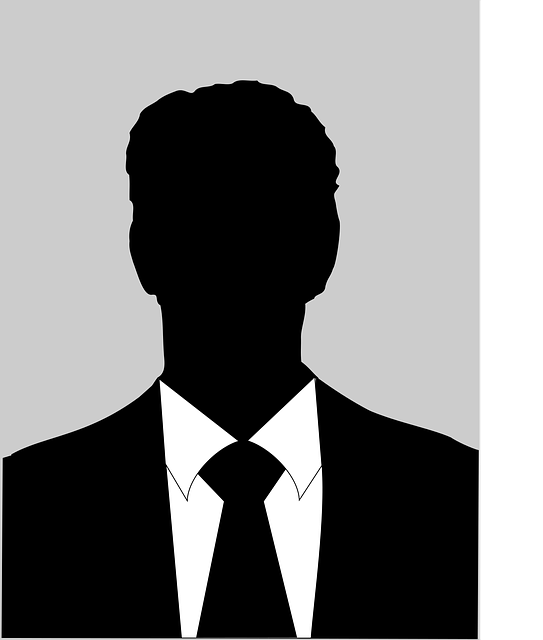 Blockchain Architect
– Ethereum / Parity / Quorum
– uPort
Blockchain Specialist
– Hyperledger Fabric
– Financial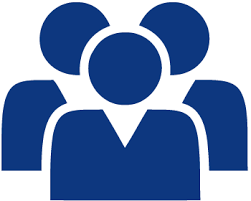 Web / IoT Application Specialist
– AWS IoT Core
– AZURE IoT Hub
Projects
---
BRVPS1.0
KAULA developed Battery Residual Value Prediction System (BRVPS) of EV which dynamically calculates State of Health (SOH) of a battery pack and predicts its future residual value. When we publish prediction of residual value data in the blockchain, battery owners and users can obtain a battery with appropriate SOH in the Battery Exchange Market. Pieces of information including battery ID, producer ID, owner ID and user ID along with authentication, settlement, smart key authentication can be shared in every step of manufacturing, attachment, delivery, exchange, diversion, maintenance and disposal of batteries. They are stored in a blockchain, a distributed ledger technology and fully guaranteed with authenticity and security. We also provide write, inquiry and search APIs necessary for authentication, settlement, smart key distribution and matching throughout battery's full life cycle.
Wanxiang Smart City Global Blockchain Challenge Award 2017-09-15@Syanghig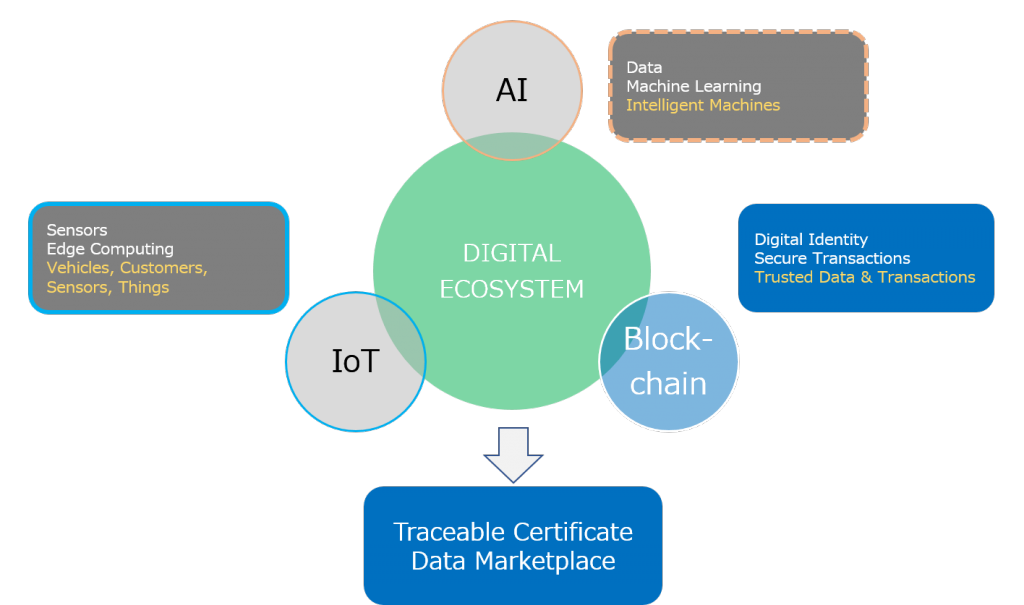 TCDM
Traceable Certificate Data Marketplace ( Data Lake ) for Data Analytics.
BRVPS2.0
Cloud Battery, Cloud Mix Battery for V2H, VPP
---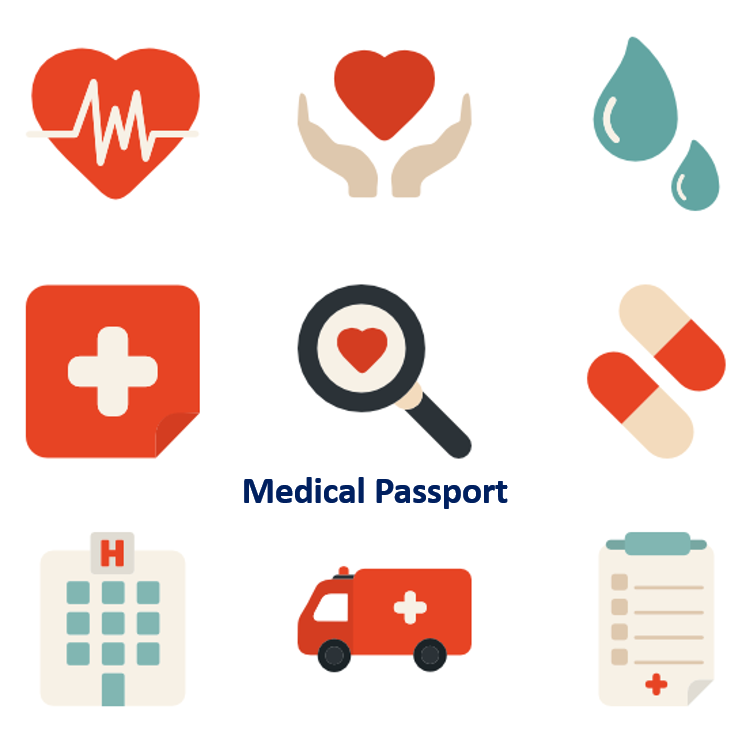 Medical Passport
Medical Passport (MP) is a system that allows users to register various data related to their health and medical care. This is a mechanism that allows users to voluntarily provide health data to medical institutions and service providers.
– The health data can be collected by SMS or separately.
– The health data will be encrypted when necessary.
– The health data will be encrypted if necessary.
Can be held in trust for family members, guardians of adults, attorneys, etc. In the event of an accident or emergency, the trustee can provide health data and other data held in trust to a third party.
---