2022-04-01 Kaula joined BACE Consortium and MOBI, and has engaged in the technical verification of a platform for managing information regarding energy storage batteries that are expected to continue to see greater use. The platform conducts technical diagnosis on various types of batteries and manages the lifecycle information of batteries with blockchain technology. We are aiming to launch this platform, KABLIS (KAula Battery Lifecycle Information System), within FY2022.
Based on technological demonstrations, Kaula will provide the platform that can be used by a variety of businesses involved in the use of energy storage batteries, verification of the existence of data using blockchain technology and Web3 technology such as DID/SSI, and the provision of applications, in response to the service needs demanded by the industry. In FY2022, Kaula will launch the KABLIS platform and expand it globally.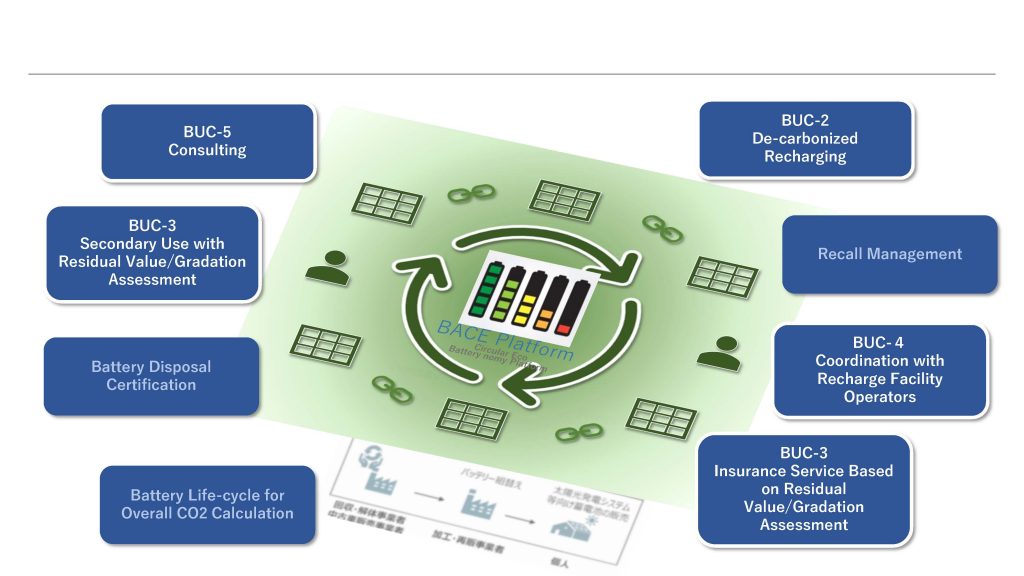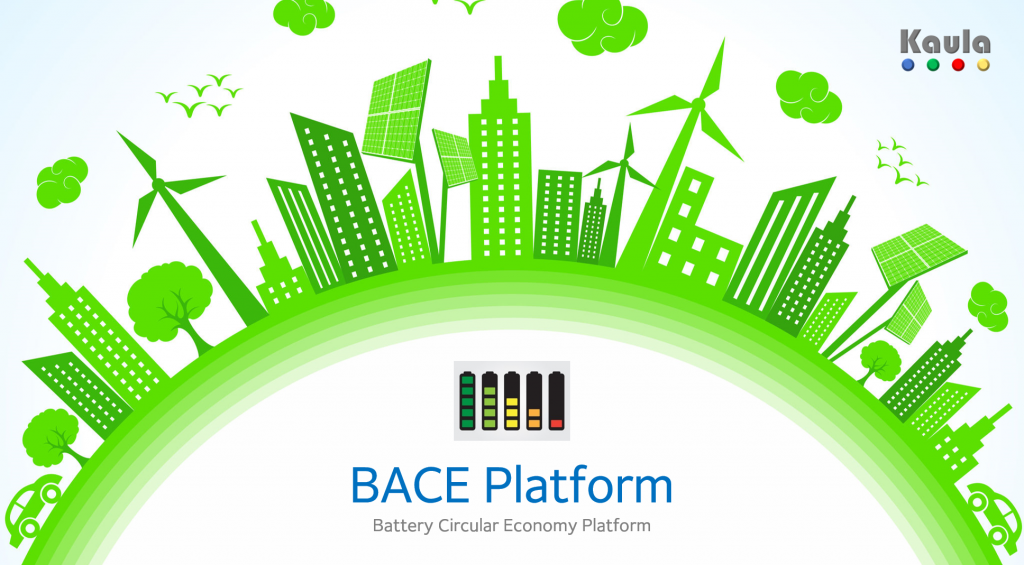 The BACE platform is a blockchain based data management system for digital assets that activates battery-circular economy among stakeholders, such as onboard users, secondary users, remanufacturers, and recyclers, in order to build a recycling market for batteries.