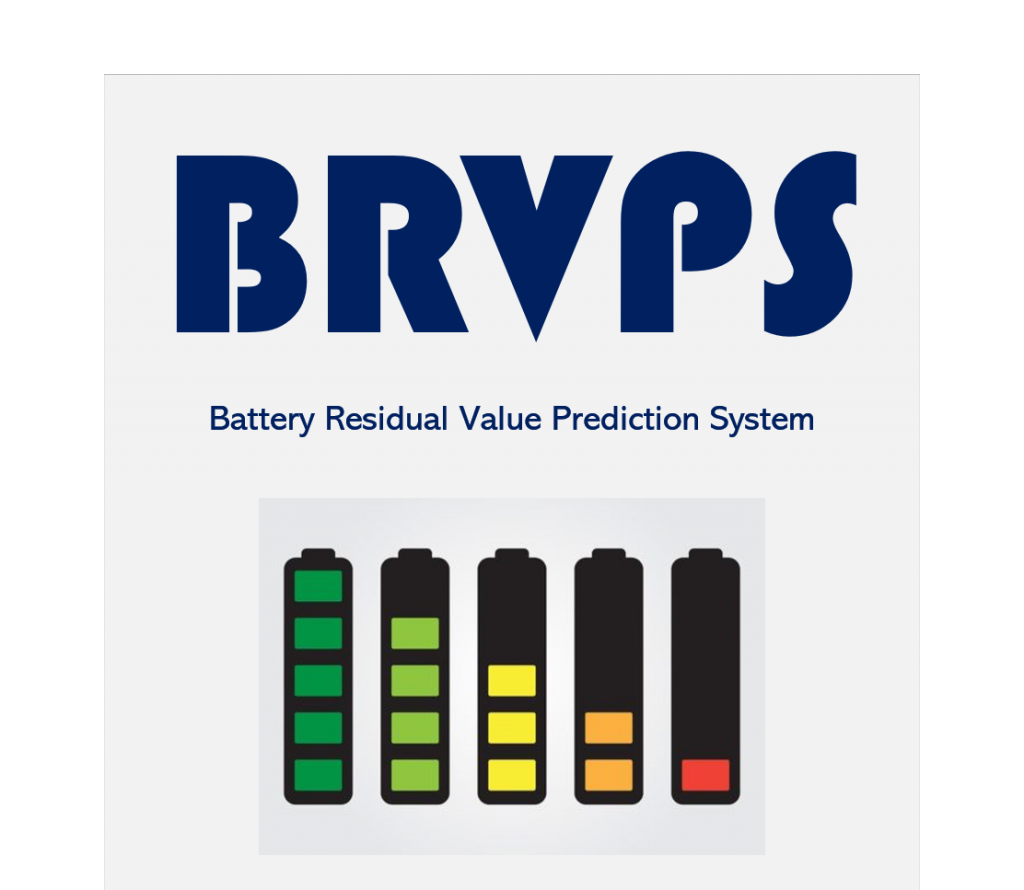 BRVPS1.0 Reference Implementation
KAULA developed Battery Residual Value Prediction System (BRVPS) of EV which dynamically calculates State of Health (SOH) of a battery pack and predicts its future residual value. When we publish prediction of residual value data in the blockchain, battery owners and users can obtain a battery with appropriate SOH in the Battery Exchange Market. Pieces of information including battery ID, producer ID, owner ID and user ID along with authentication, settlement, smart key authentication can be shared in every step of manufacturing, attachment, delivery, exchange, diversion, maintenance and disposal of batteries. They are stored in a blockchain, a distributed ledger technology and fully guaranteed with authenticity and security. We also provide write, inquiry and search APIs necessary for authentication, settlement, smart key distribution and matching throughout battery's full life cycle.
Release date : 2018Q4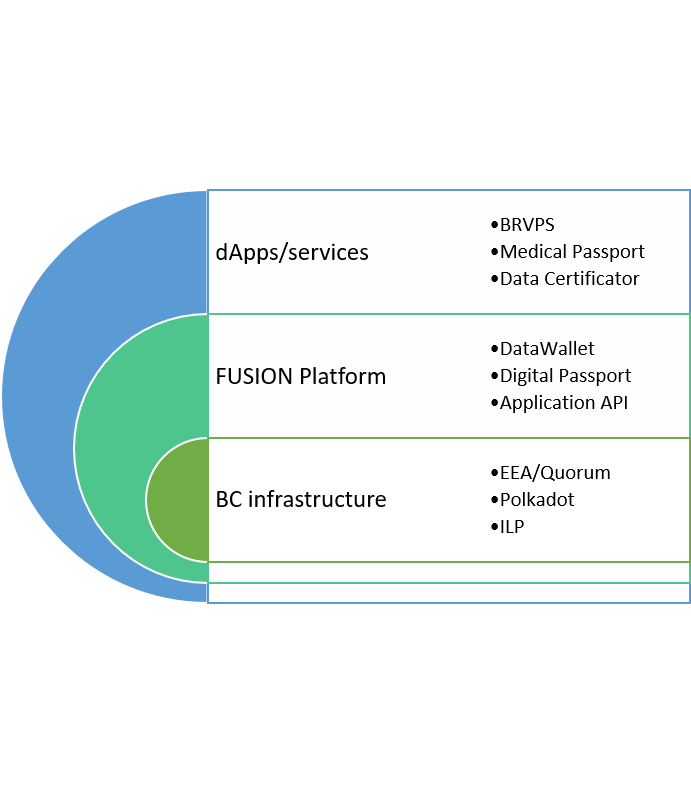 FUSION PLATFORM
Kaula Fusion platform is a blockchain-as-a-service composed from a set of middleware that helps you make dApps and services on blockchain infrastructure in more efficient and harmonized way.
Release date : 2019Q1
Data Wallet
ERC20 compliant software wallet
Release date : 2019Q1 β