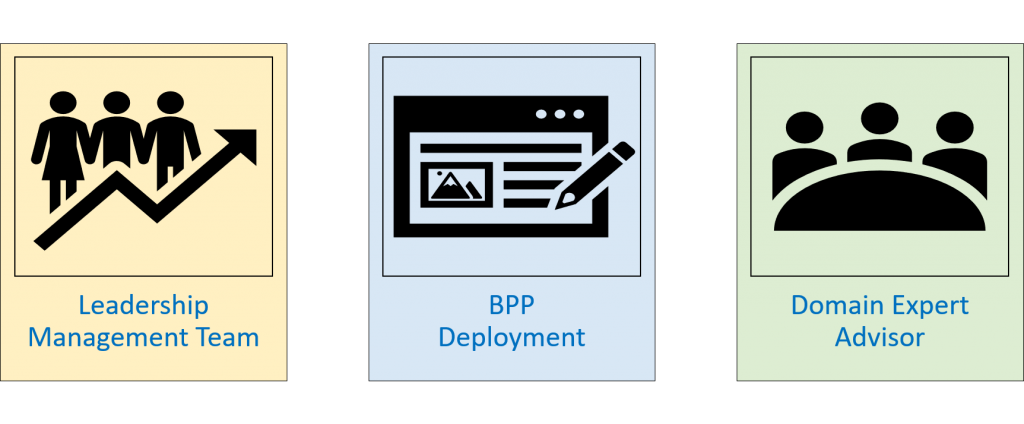 Leadership Management Team
---
Katsuji Okamoto | CEO
As a former Sun Microsystems / SunSoft, People's Software, EMC / Documentum and Cognos / IBM as an executive position, founded a venture company of database software in 2008 as CEO. Okamoto is passionate about the work of leading critical enterprise-wide, cross-functional initiatives from strategy through technology implementation that transform organizations and innovate by applying leading technology and exploiting data.
Okamoto is a founder of Kaula Inc. CEO in 2017.
Membership
– Enterprise Ethereum Alliance (EEA)
– Mobility Open Blockchain Initiative (MOBI)
– IEEE SA P2418.5 WG Blockchain in Energy
– Energy Web Foundation (EWF)
– Edge Platform Consortium (EPFC/JAPAN)
– Battery Circler Economy Consortium (BACE Consortium)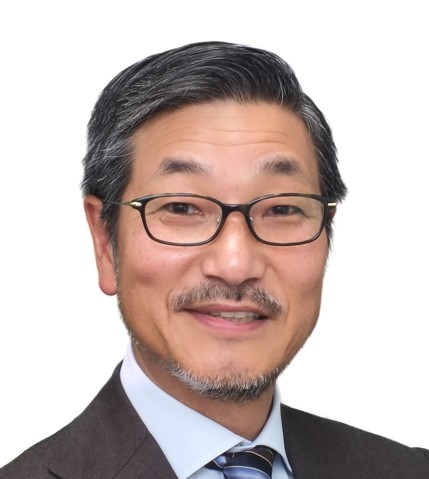 Yoshiichi Taguchi | CSO
Chief Strategy Officer
Business Breakthrough University /Lecturer
2013-: He provided various lectures for students and businessmen, focused on asset management skills, international financial business and life planning.
-ex Credit Suisse Securities (Japan) /Vice Chairman
-ex Tokio Marine Group/the head of Fixed Income team
-ex The Bank of Japan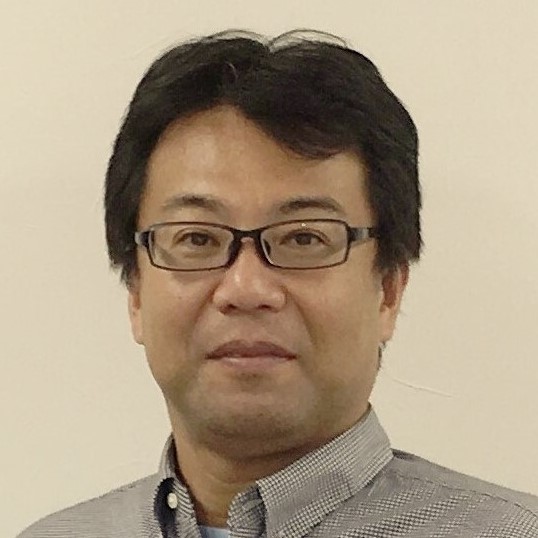 Taro Nakata | CBO
Chief Business Officer
SPECIALIST IN AUTOMOTIVE AND PHARMACEUTICAL
Mr. Nakata is experienced in sales support system development and operations at major pharmaceutical companies. He has built and operated a number of sales support systems, mainly pharmaceutical sales data cleansing and related master management systems, at multiple pharmaceutical companies. He has participated in projects with UK companies in the railroad and automotive industries and has extensive cross-industry experience in ICT engineering and business. He will utilize this experience to promote blockchain use as EV Battery Residual Value Prediction System (BRVPS) project manager.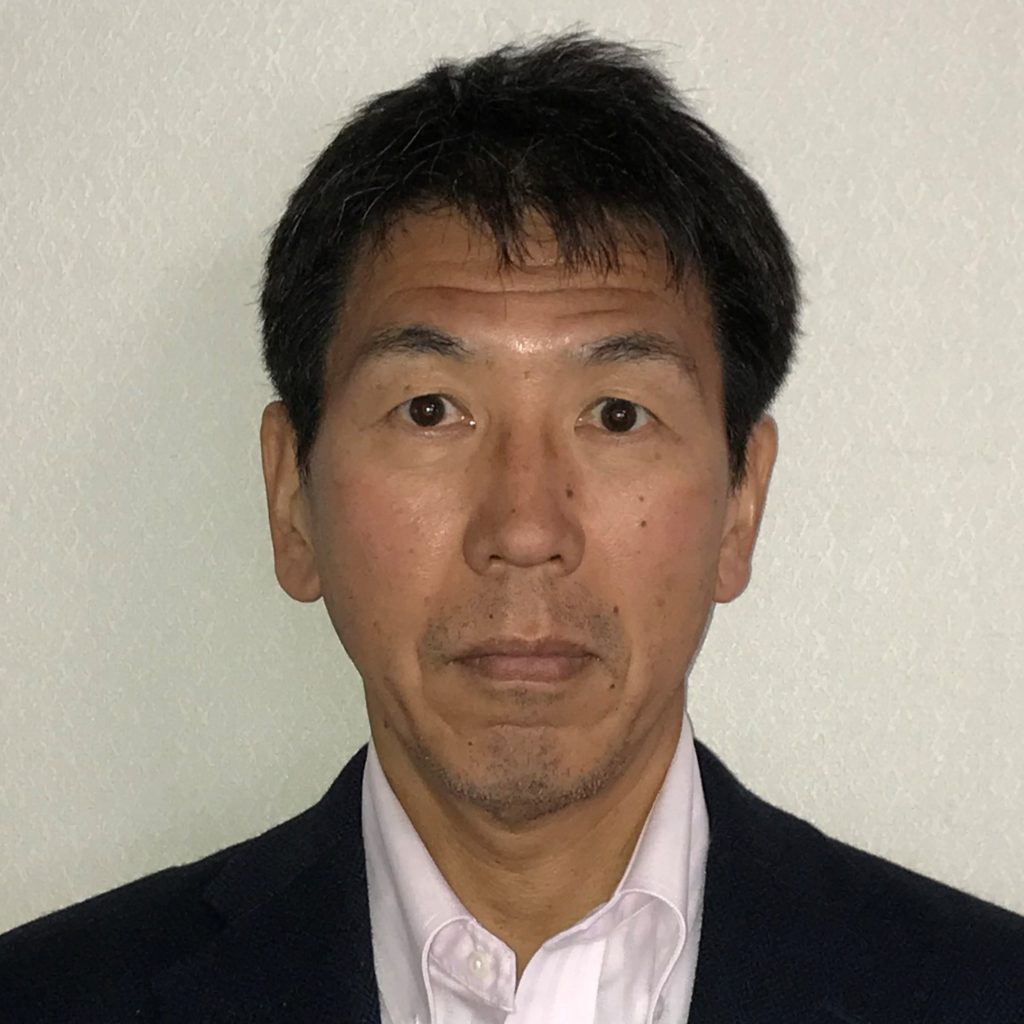 Hiroyasu Omura | Auditor
Over 30 years of practical experience in investment management
Practical legal background regarding securities (fixed income and equity) and corporations
Excellent skill, leadership, and presentation capabilities
Broad academic background in Law
Profound legal intelligence in American laws
Domain Expert & Adviser Team
---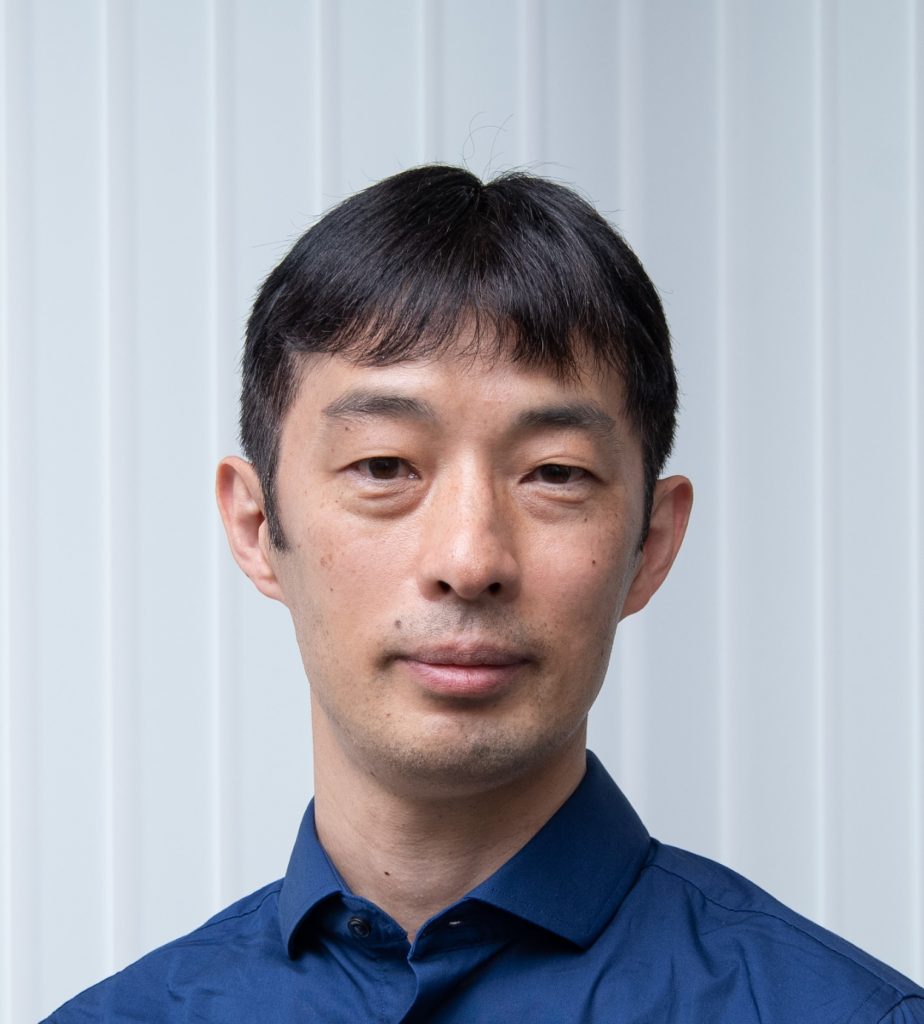 Yasuhiko Ogushi
SPECIALIST IN ENERGY & UTILITY
20+ year experience in energy & utility industry, technologies + business/project development
Domain expertise in energy technologies, industry knowledge of energy/utility policies, regulations, and market
Ability to manage projects within a team environment and advance business with stakeholders
Extensive experience of cross border business development in the energy sector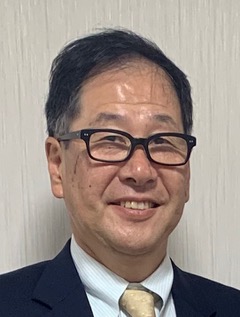 Akimitsu Shiseki
ADVISER / BLOCKCHAIN EXPERT
Akimitsu Shiseki gained experience in product development, technology services, cloud business, and blockchain business at IBM Japan in both technical professional and business executive positions. He has well-balanced experience collaborating with IBM entities overseas and doing business with domestic customers and partners.
Since around 2010 he has focused on cloud computing and open technology, accumulating relevant experience and skills.
Since 2016 he has promoted HyperLedger Fabric permissioned blockchain solutions as technical leader. Mr. Shiseki believes that blockchain is a technology that enables team-based DX (Digital Transformation) and hopes to use his experience and skills to help many customers and business partners.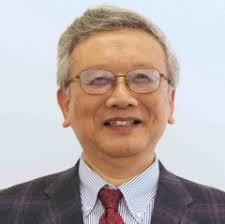 Hirokuni Miyamatsu
KAULA WEST DIRECTOR
Hirokuni was Senior Trade Advisor, UK Trade and Investment, British Consulate General Japan, responsible for supporting UK companies to penetrate Japanese market. Also he worked for Panasonic, 21 years to research technologies globally and extend global System Integration Business with international companies. He was responsible for large and medium scale of integration business and marketing activities for advanced technology with Panasonic technology such as active RFID, electric-book, video surveillance, satellite information with Japanese government and established joint venture with US company. In addition, he worked for Cognos, Canadian Business Intelligent Company to increase enterprise solution business in Japan and Nihon Unisys (Burroughs), got "region of owner award" in 1982, 1983 and 1984 as sales manager.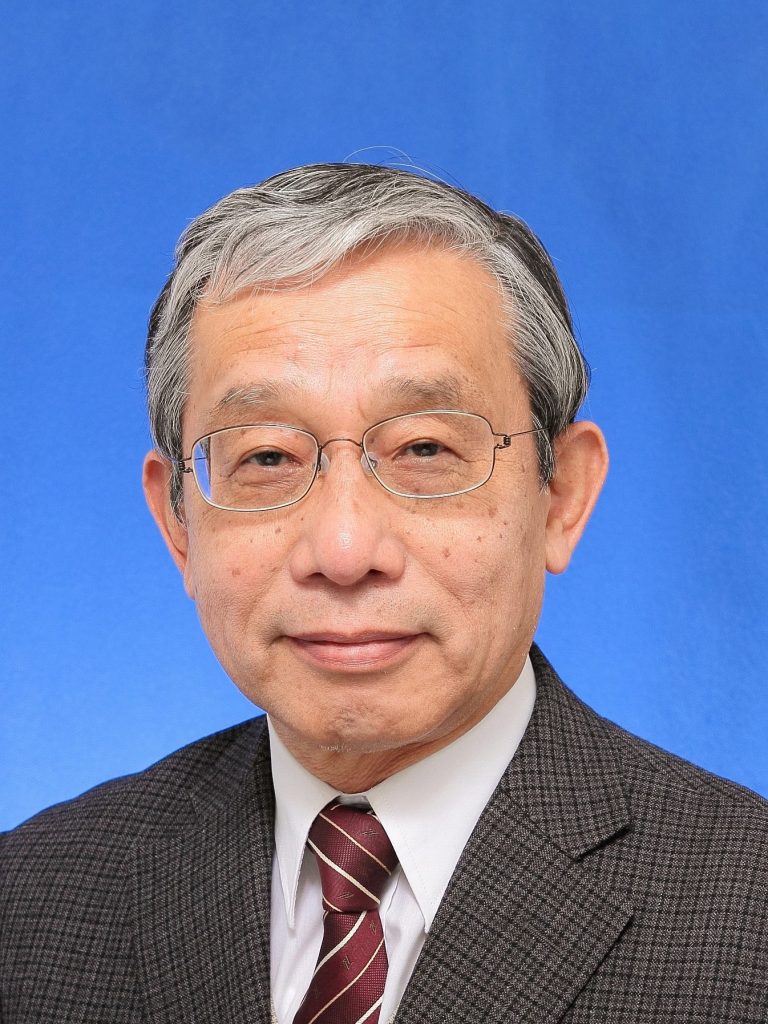 Makoto Fujimoto
RESEARCH AND DEVELOPMENT / IP STRATEGY / BUSINESS DEVELOPMENT
Over 15 years experience in business development and Over 20 years experience in R&D and related patent strategies etc. Image sensor, Device, Image processing and recognition. Interface Technology of the above mentioned.