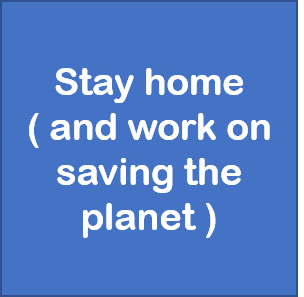 Kaula pay close attention to the trends of the new coronavirus and continue to implement remote working. If you have any questions, please contact us by email.
---
News
---
1. Contribute to the revolution of social and economic foundations
2. Catch up with world's technology revolution and lead it beyond
3. Supply the infrastructure for digital social revolution
One cold winter day of 2016, experienced IT guys kept heads together to see digital revolution which was happening in New York, San Francisco, Berlin and Shanghai, and believed that was what they should do. They finally founded 'Kaula' and wanted to contribute to making rich, free and creative society in the world.
---
---
---
Make contributions to the revolution

Accelerate Digital Transformation (DX)

Catch up with the revolution and develop people's capability

Plan and promote experiments through "Kaula Lab".

Supply the infrastructure
---
▶ Latest News are shown next page