Languages > Japanese
Toward the World of Distributed Ledgers
Kaula's dream
One cold winter day of 2016, experienced IT guys kept heads together to see digital revolution which was happening in New York, San Francisco, Berlin and Shanghai, and believed that was what they should do.  They finally founded 'Kaula' and wanted to contribute to making rich, free and creative society in the world.
Kaula's mission
1.Contribute to the revolution of social and economic foundations
2.Catch up with world's technology revolution and lead it beyond
3.Supply the infrastructure for digital social revolution
Actions to achieve the mission
1.Make contributions to the revolution
  ➡ Accelerate  Digital Transformation

2.Catch up with the revolution and develop people's capability
  ➡ Plan and promote experiments through Kaula Lab.

3.Supply the infrastructure
  ➡ Develop Kaula's Fusion Platform

Kaula Laboratory is an organization to execute research and development of blockchain applications, because blockchain is still in the age of dawn. And most applications need other technology, such as IoT and AI in addition to blockchain, so that well integration should be considered.

Kaula Lab has following programs with partners:
・Kaula Blockchain Meetup to study ideas
・PoC/MVE to verify ideas
・Platform to implement ideas
You can apply Kaula Lab from here .
Kaula is building a global ecosystem with partners or strategic alliances to yield win-win relationship.
EEA (Enterprise Ethereum Alliance).
Kaula joined EEA May 2017.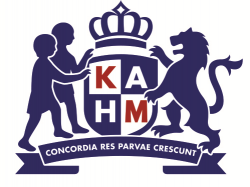 KAHM (Osaka, Japan) has a strong relationship with high tech companies in UK and EU.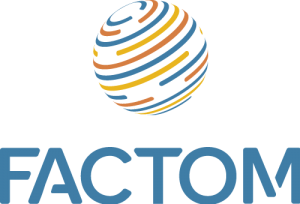 Factom Inc., based in Austin, TX, USA, is a blockchain technology company. Using Factom you can easily and surely manage, track and audit documents and data of loan, securities, insurance, medical records and others.

EPFC (Edge Platform Consortium) is a smart edge computing consortium which handles sensors, IoT devices and their systems. Coordinated by Device & System Platform Development Center, Kawasaki.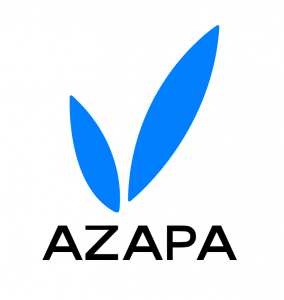 AZAPA , Nagoya, Japan, is a leading automotive technology company. We will develop services to enlarge data values obtained from automotives using blockchain technology together.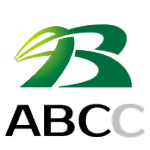 ABCC (Automotive Block Chain Consortium) is founded by Azapa, Kaula and other two companies to accelerate Digital Transformation around Automotive industry with consortium members.
Now that disruptive innovations are required, IT veterans and talented people together founded a company in January, 2017 and named it Kaula which means chains or connect.
Kaula develops solutions using Blockchain, applies Blockchain to IoT and provides breakthrough application platforms.
Kaula's HQ in Tokyo.