Research Project
---
ブロックチェーン最新技術の調査と評価
・Ethereum, Parity Technology, Quorum, Hyperledger Fabric, R3, EW Chain
・uPort (Digital Identity)
・DAG: IOTA, Hashgraph
・インターレジャー技術(ILP)
AWS IoT Core
・IoT Hub 連携
ゲノム情報の利用研究
・メディカルパスポートの開発
・健康・医療分野の新サービスモデル開発
高機能ERC20準拠Walletの開発
・DataWallet製品化
学術機関との連携
・東京工業大学首藤研究室
---
---
Development Team
経験豊富なシニアエンジニアで構成され、最新の開発手法を駆使して製品開発を行っています。
SCRUM : A Better Way Of Building Products
GitHub : Built for developers
EEA : Ethereum is a global, open-source platform for decentralized applications.
Parity Technology : Blockchain Infrastructure for the Decentralised Web.
Hyperledger Fabric : Hyperledger Fabric is intended as a foundation for developing applications or solutions with a modular architecture.
AWS IoT Core : Easily and securely connect devices to the cloud. Reliably scale to billions of devices and trillions of messages.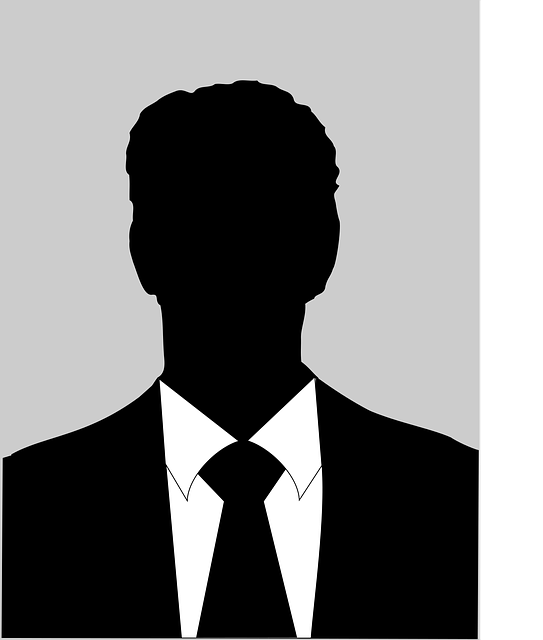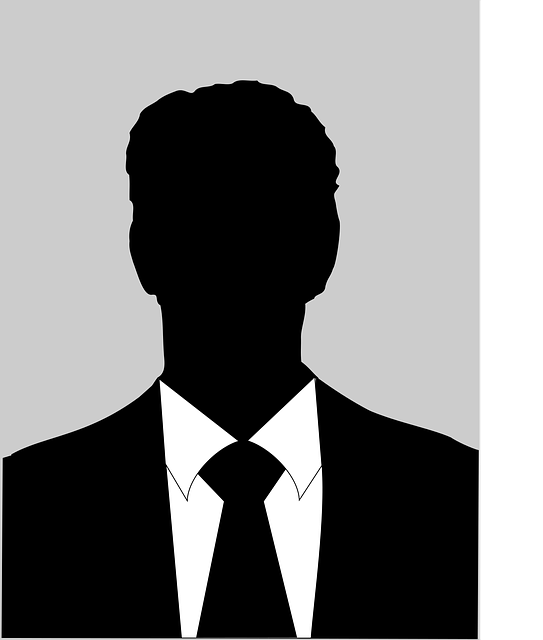 Blockchain Architect for Ethereum / Parity / Quorum
Blockchain Specialist for Hyperledger Fabric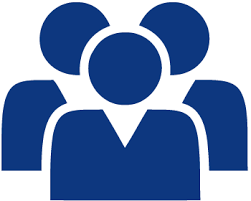 Web / IoT Application Specialist
---