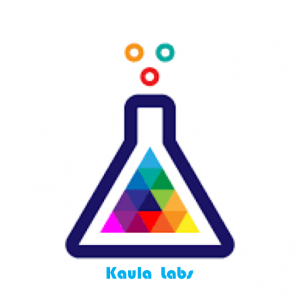 Kaula has formed a new organization, Kaula Labs, to promote blockchain and IoT technologies on April 6, 2017.  Junichi Ohtsuka, CTO and the person in charge of the Labs, says "we will dedicate ourselves to develop new business with game-changing services as a provider of open smart contract platform ."

Kaula originally puts focuses on IoT, Bigdata, AI and Blockchain technologies to promote digital transformation and the Labs is an organization to provide experimental proof environment for three business domains such as sharing economy, micro payment and robot adviser. As for Blockchain and IoT concern, innovations of business model are also required as well as those of technical stuffs. Founding Kaula Labs which has strong technical backgrounds will accelerate collaboration with expert teams who have lots of experiences of planning and building new business to proceed management innovation.

The newly founded Kaula Labs is now planning to develop micropayment platform SMP (Smart Market Protocol) which is Ethereum-based and to make it open sourced shortly.

As well, Kaula and Kaula Labs extend their global alliances to obtain cutting-edge blockchain technologies. The collaboration with KAHM announced on March 6 was the first trial to connect the advancing UK, and it continues to alliances with potent companies in Europe and US.